And now...for Gilda's enjoyment....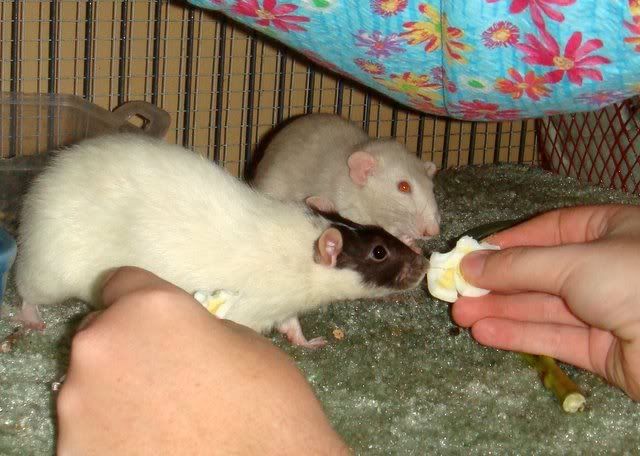 EEEEEEGGGGGSSS!!!!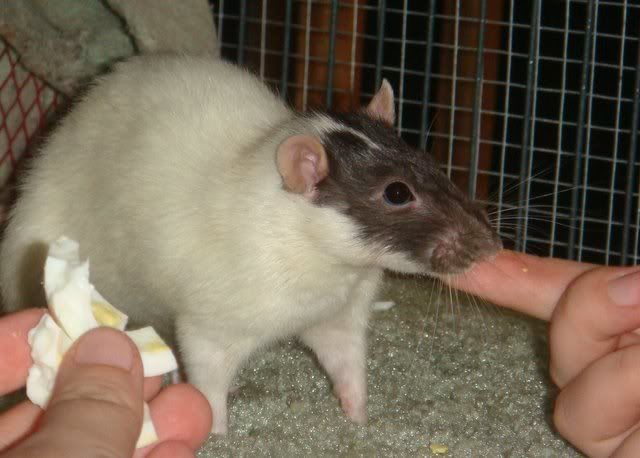 Mmm. Yokeage.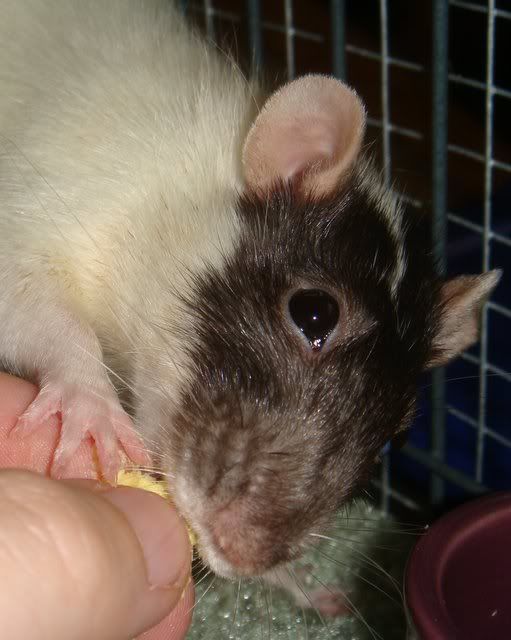 Close-up!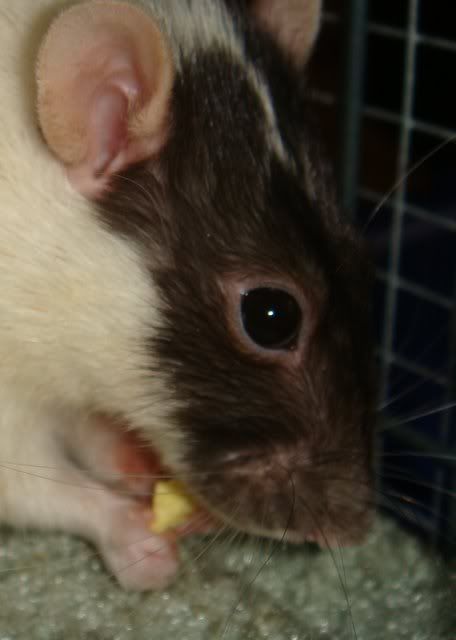 Smudge needs a nose job :P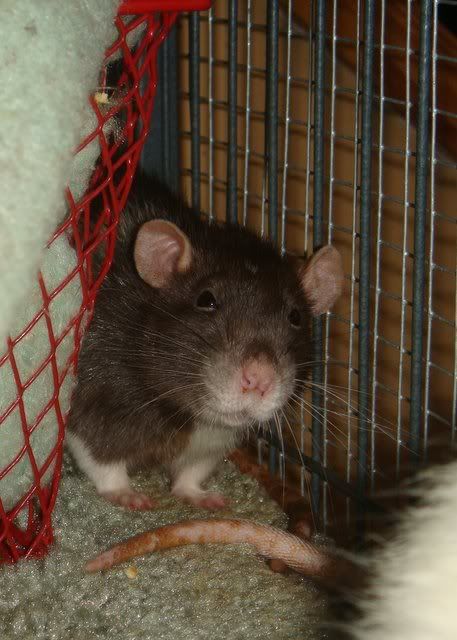 Random picture of Sesame looking confused.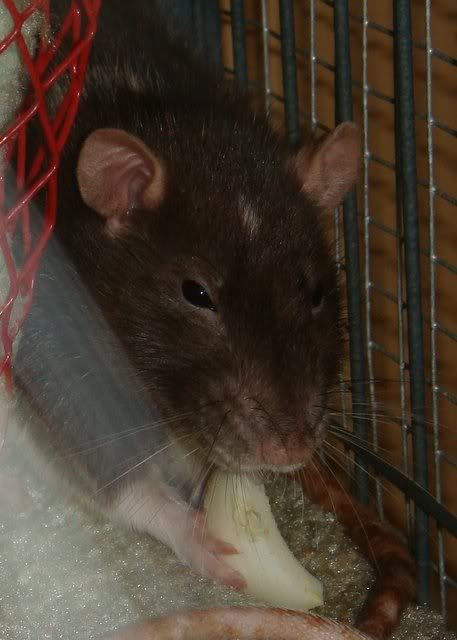 Hehe.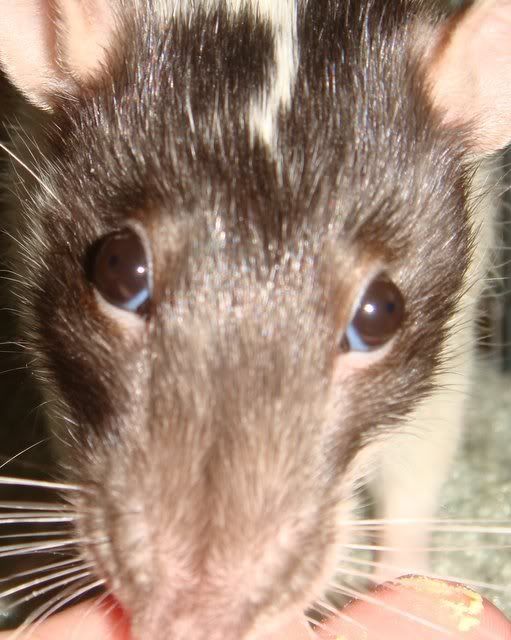 Uber close up.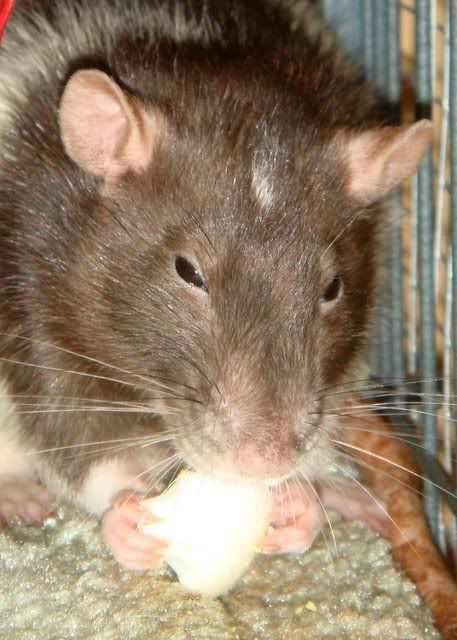 Sesame looking disgruntled was consuming eggy goodness.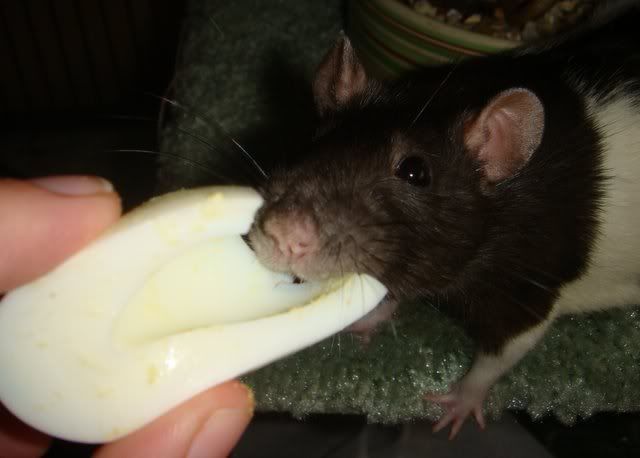 Everybody participates! :D
I think I posted this one, but I'm too lazy to go look.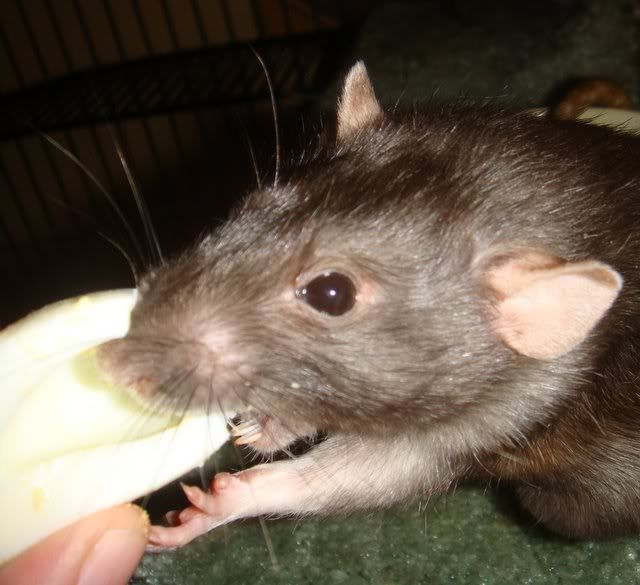 Check out those teeth, yo!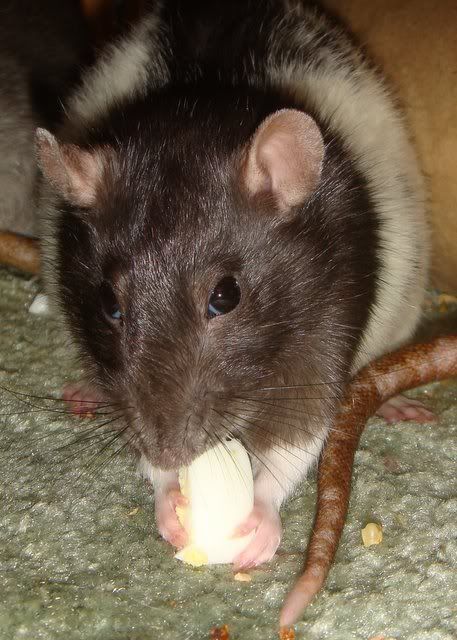 Eggs are very popular...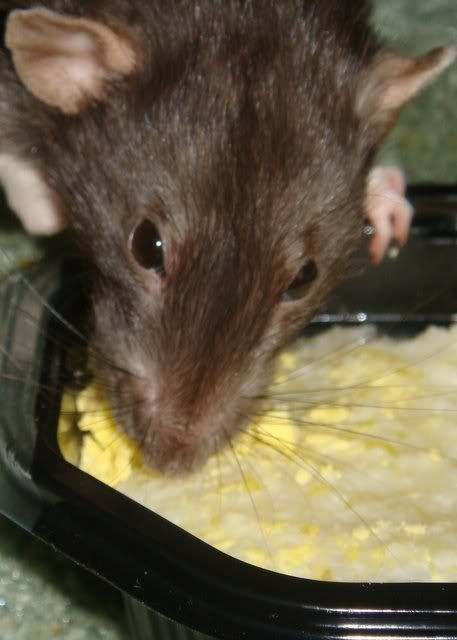 So are grits from Cracker Barrel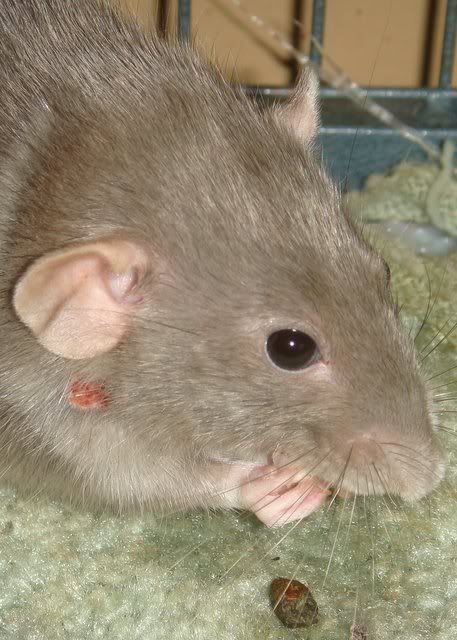 Close of up pretty Briya.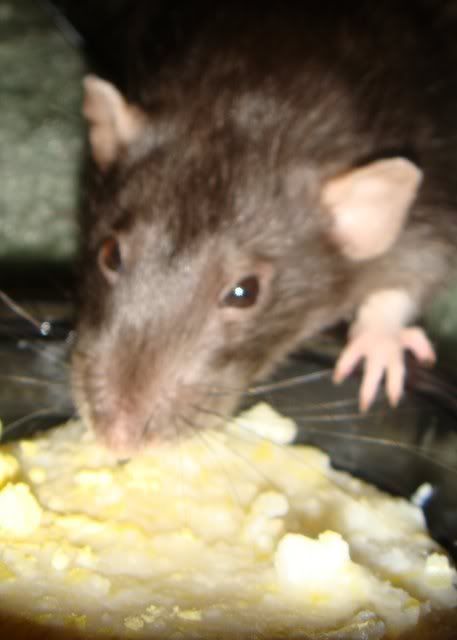 Grit-steal.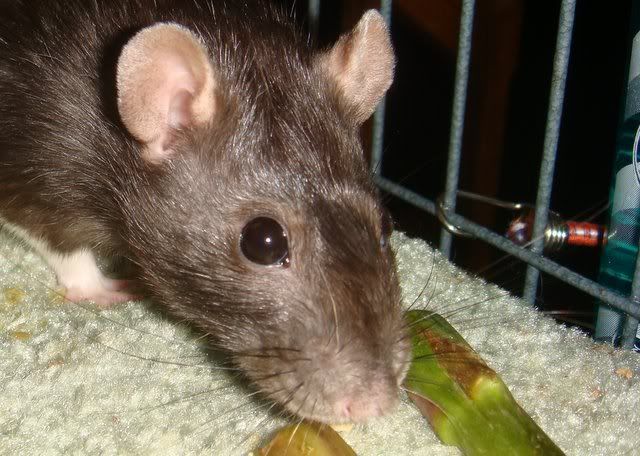 Asparagus?...I see no asparagus....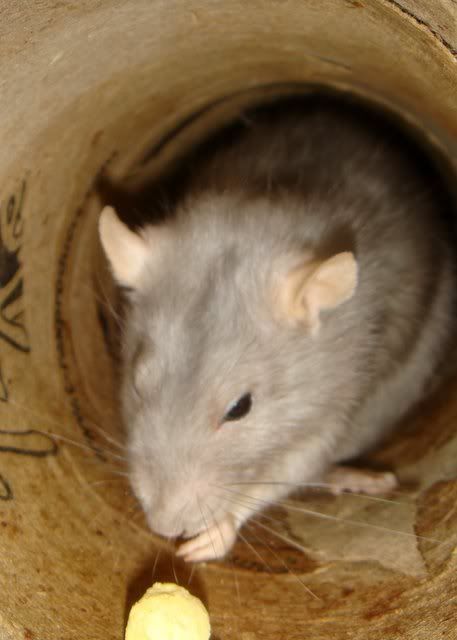 Booberry.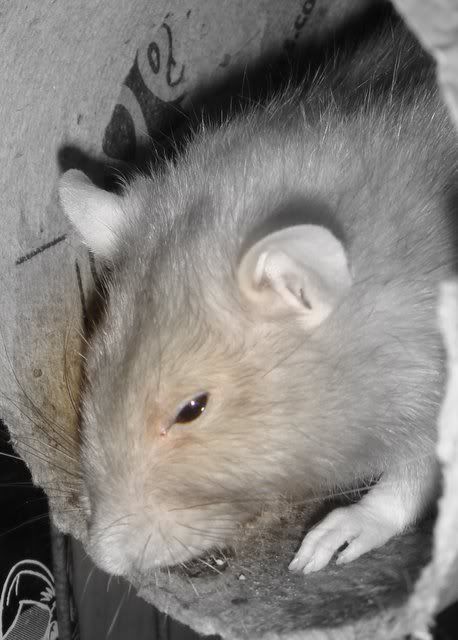 Stylized picture of Blueberry. The only color in the pic is around her eye.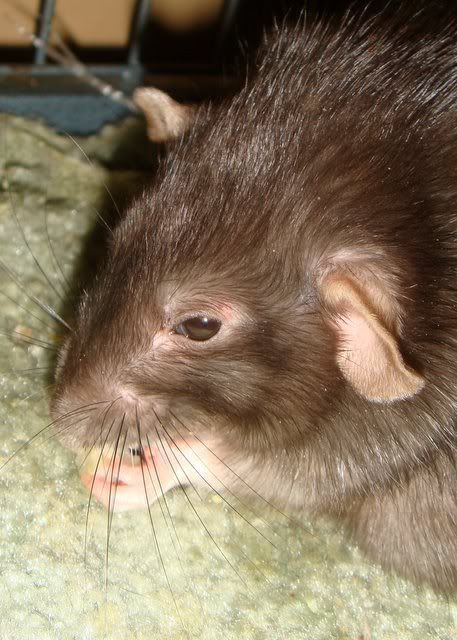 Holly closeup.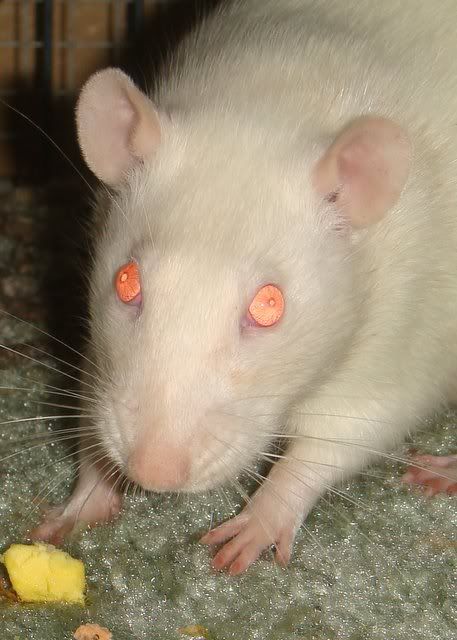 Lots of closeups. This is Ember (yes, Gilda, I know you know who it is, but there are other people who read :P)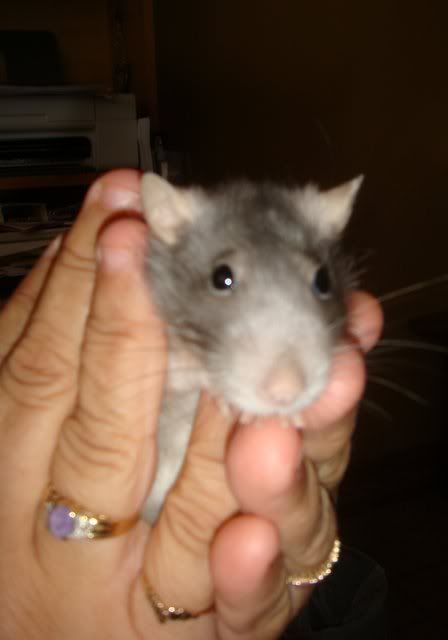 Blueberry.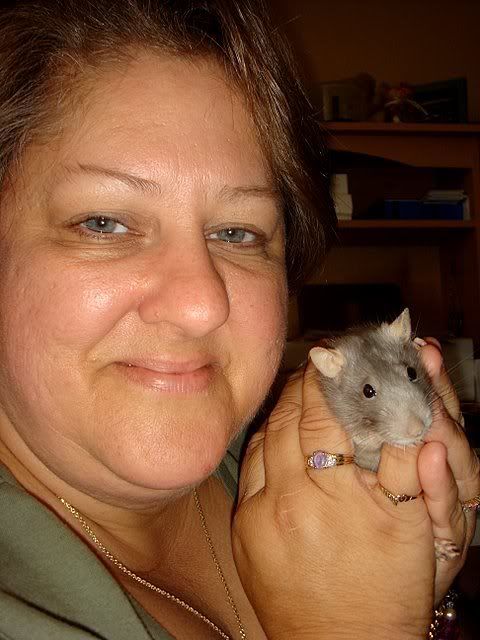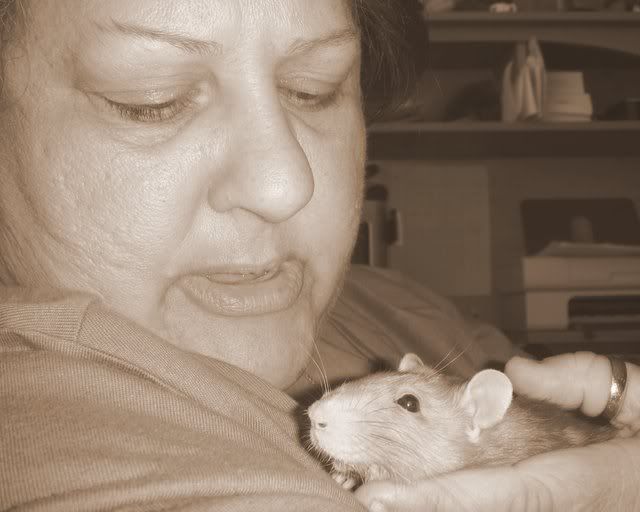 Sepia is fun.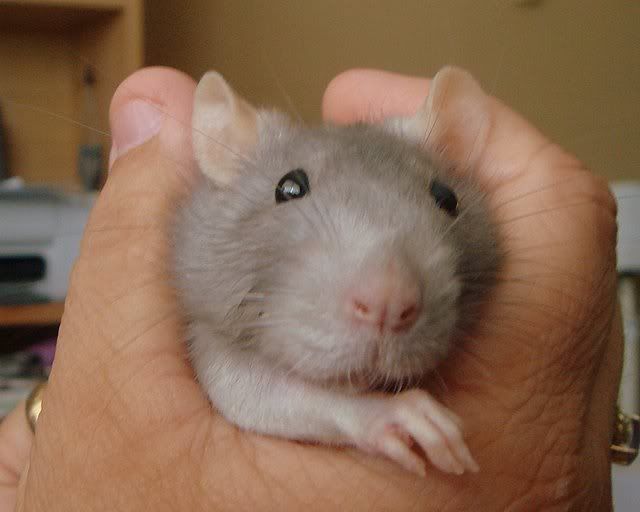 Oof.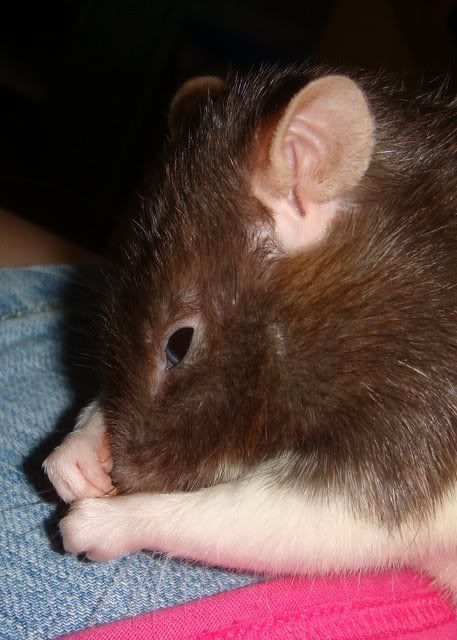 I don't need a nose job!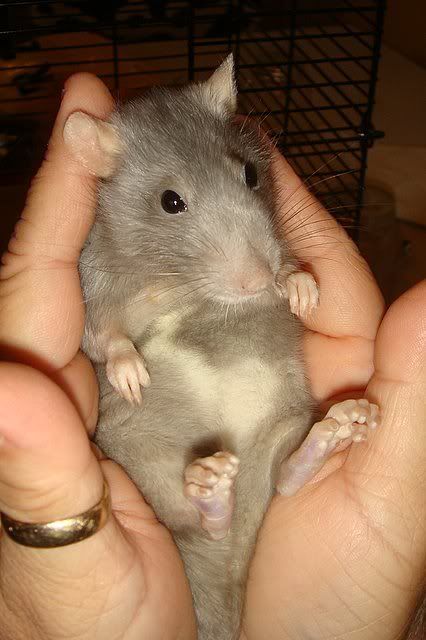 Blueberry again.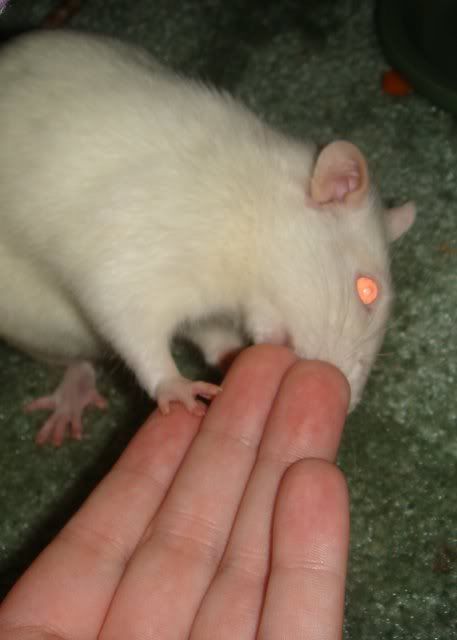 *sniff*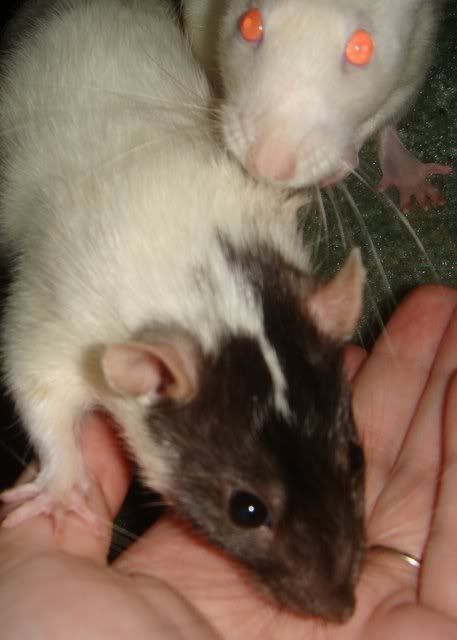 *sniff sniff*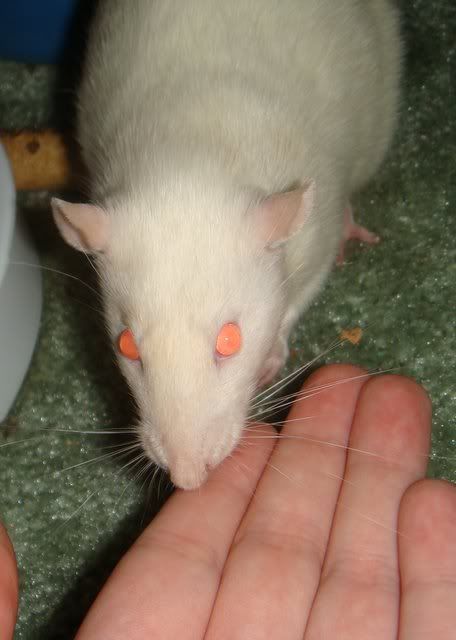 *sniff sniff sniff*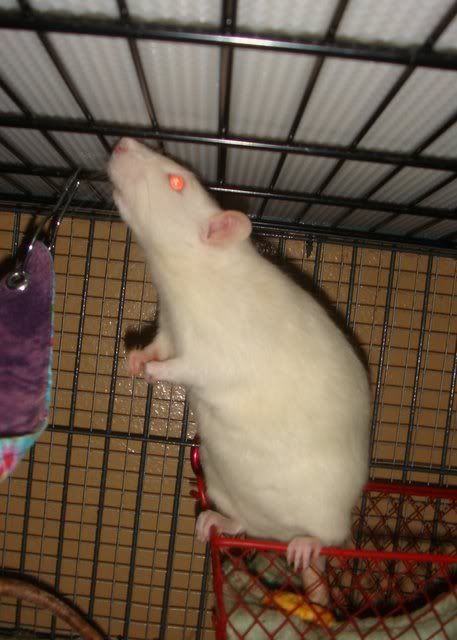 Ceiling?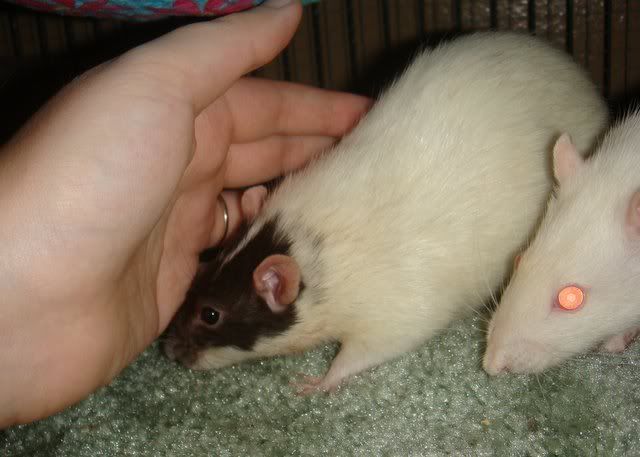 Mommy...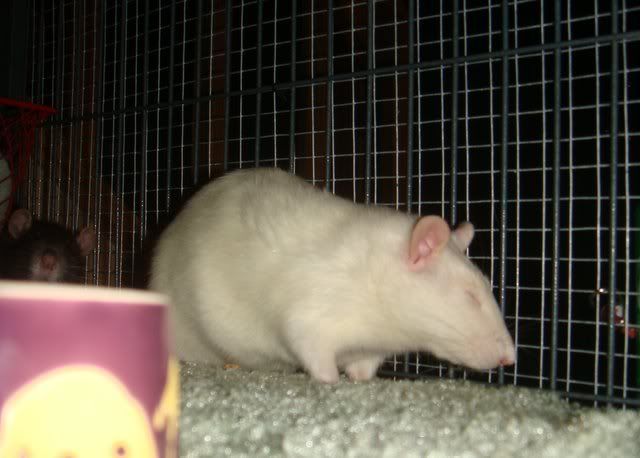 Flashy thing! EH!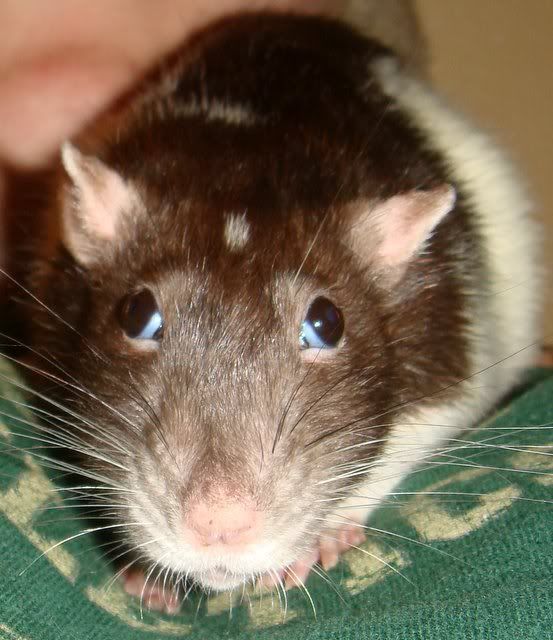 Hehehehe...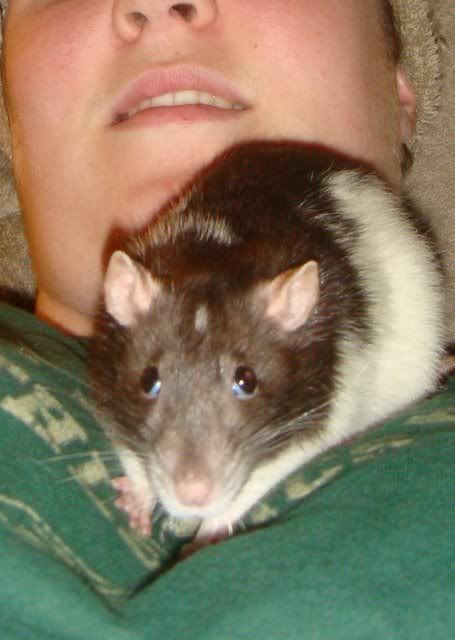 Please excuse my face lol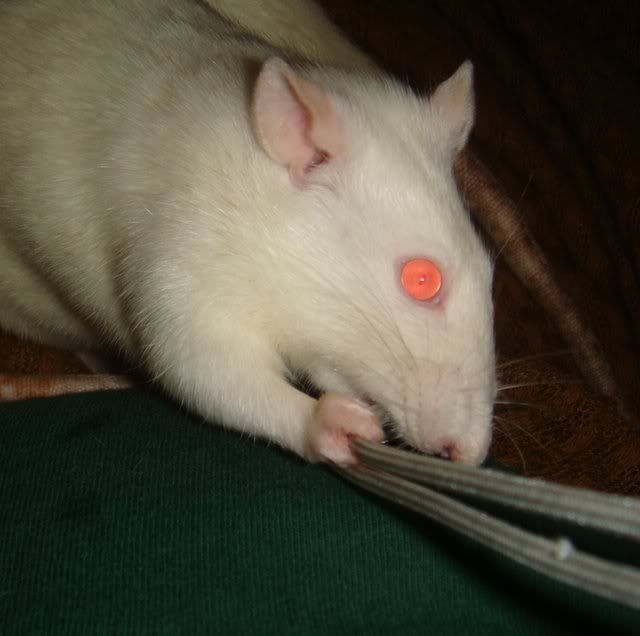 It shall be mine.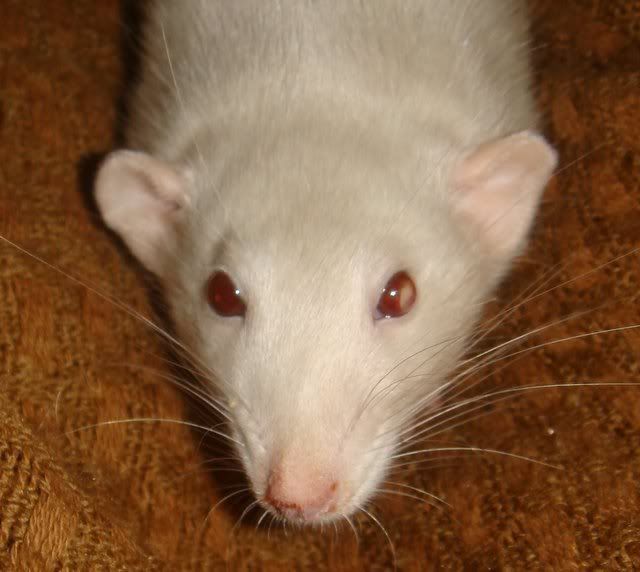 Evie.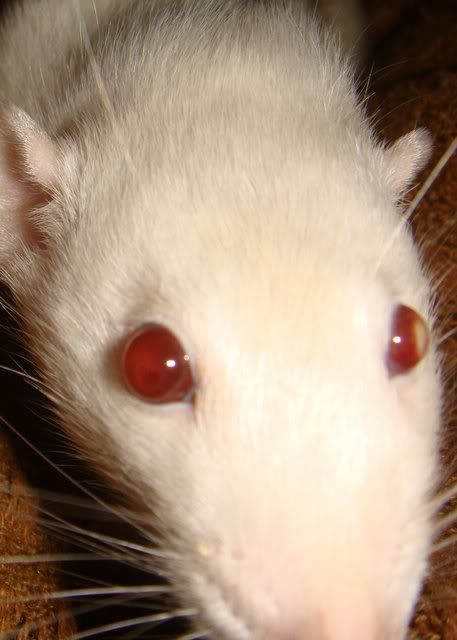 WHOA.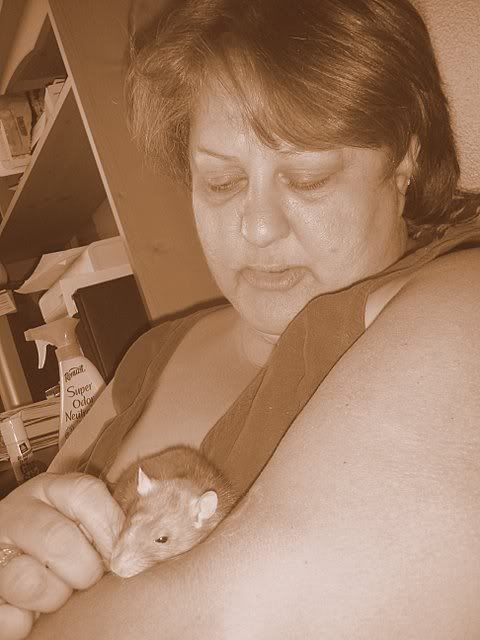 Sepiaaaaa!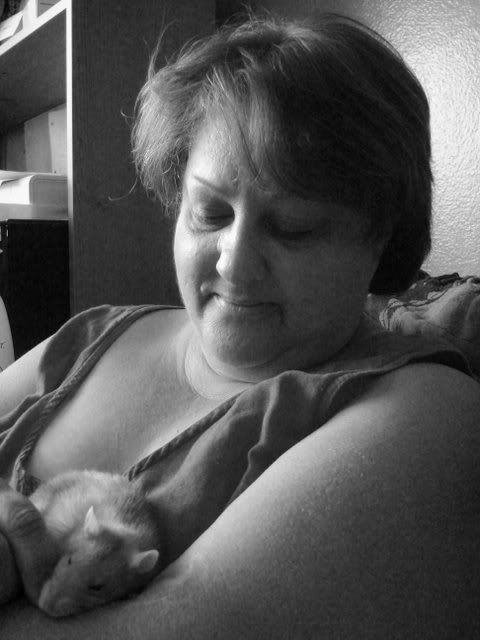 Classic.
Gerty-in-a-tube!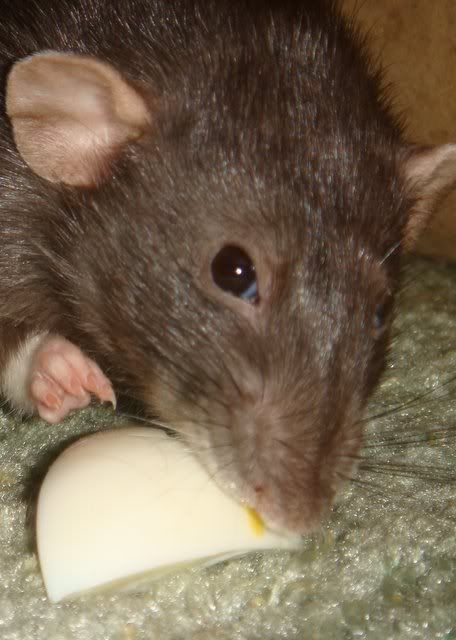 MINE!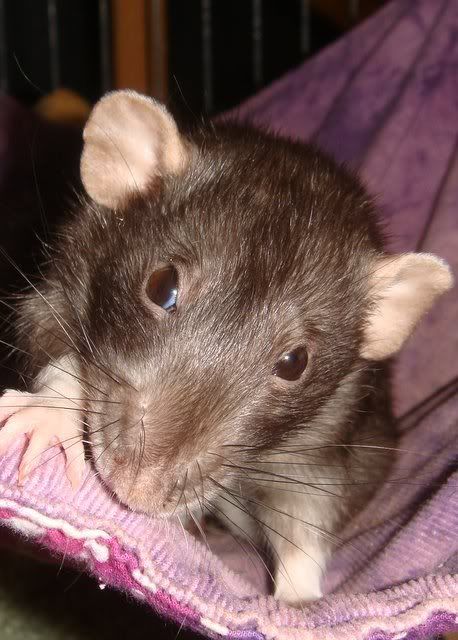 Little vandal.